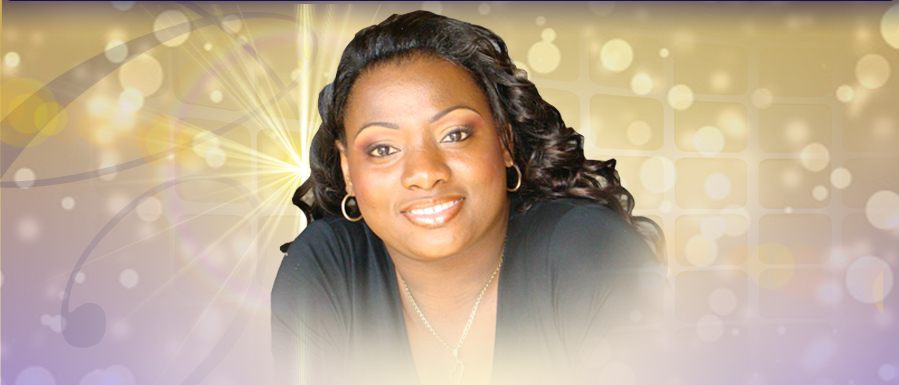 Christina Murray, a native of Florida.
Since 2008, Christina has been acting, dancing and singing. She nourished & developed her love for acting in a starring role as "Cookie" in the hit gospel play, On a Mission and a contestant on the local TV network show, The Business Starter.
In 2010, shortly after her appearance on The Business Starter, she started her very own personal development company, Christa Corps, LLC. Christa Corps, LLC specializes in individual business development, relationship development coaching, and motivational speaking.
In 2012, she also expanded her company by incorporating education on financial stability development, maintenance and tax preparation.
Today, Christina is an Entrepreneur, Motivational Speaker, Business Owner and Host of her very own Hit Internet TV Show "The Christina Murray Show".
Her background and experience also includes working with many different organizations such as Hillsborough County School Board, Tampa Bay Stompers, Diva's United, GRITS, Tampa Bay CDC and the NAACP. Recently, she chaired the annual NAACP Freedom Fund Dinner Executive Committee and participated on the 2012 Obama Re-Election Campaign in Hillsborough County.
It is her goal and hope that she can help empower people who may have started life at a disadvantage or have difficulty moving forward after a life altering or challenging situation.