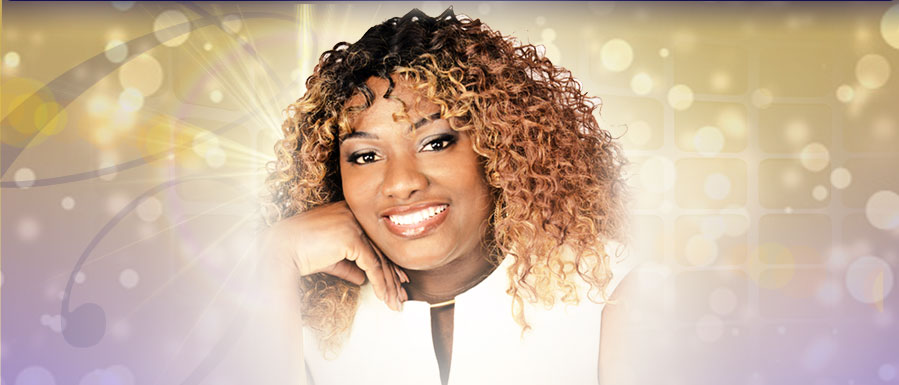 Christina Murray,
Life Enlightenment Coach, Motivational Speaker, Relationship Specialist

For Christina, the act of helping others has always come naturally. Known for her highly distinctive, captivating and voluminous voice with a bubbly, dynamic personality Christina's energy is contagious and impressive! Christina Murray, Actress, Author, Talk Show Host, Entrepreneur, Life Coach and Motivational Speaker is truly one of a kind!
After taking the Tampa Bay Area by storm her "In the name of Love" attitude and philosophies is connecting people around the world! Christina's creativity, strategies, empowering ways to win, proven methods to overcome and relationship success tools are vastly experienced thru-out the U.S.
As a Personal Development & Relationship Specialist Christina's straight-to-the-point, candid advice and highly-charged anecdotes helps inspires people to find their meaning for life and smartly chase their greatest desires with confidence and knowledge.
Christina has mastered how to empower people who may have started life at a disadvantage, feel lost, stuck, seeking personal development, need help with their relationships, family-ships or have difficulty moving forward after a life altering or challenging situation. She has helped to re-establish and re-build relationships between families, friends, couples and co-worker for almost a decade. She has spoken to large groups and blazed stages of large audiences about the power of positive change.